Python
web hosting,


made easy.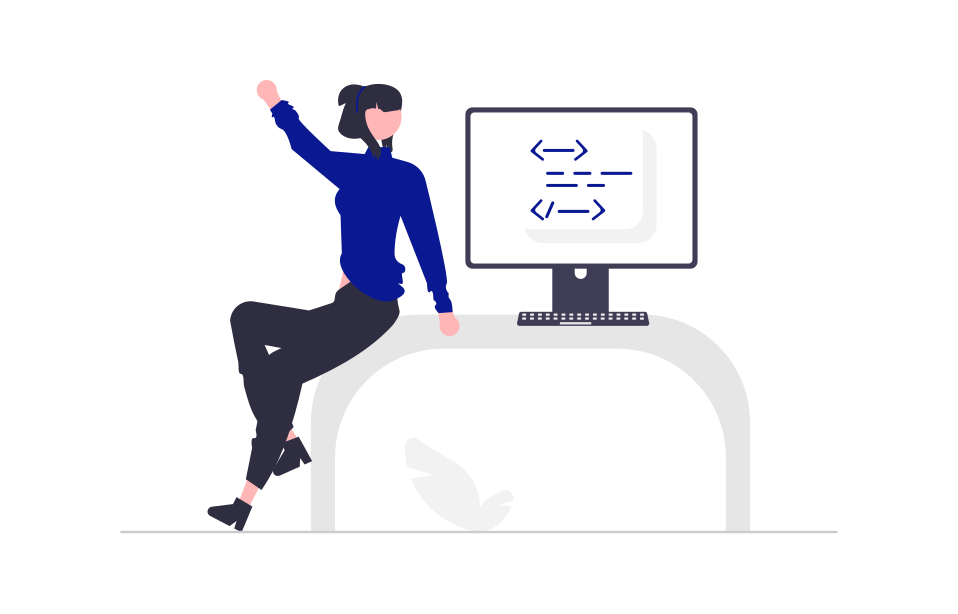 Vélhost is the easiest way to code in Python thanks to ready-to-use web environments.
But what does it do?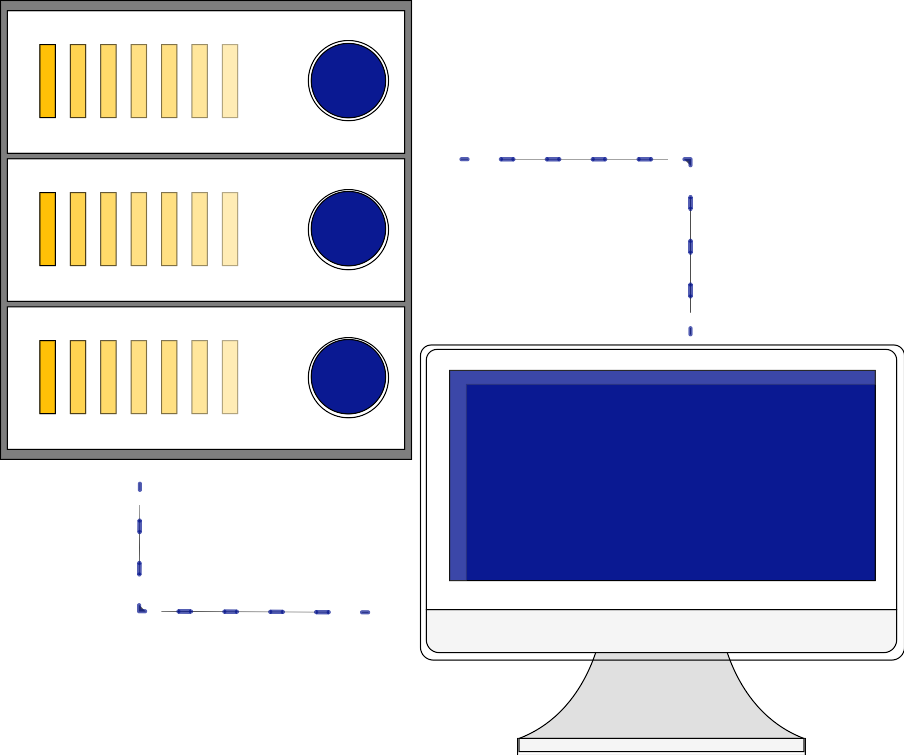 Web hosting
Your Python applications are deployed in a separate virtual environment on a preconfigured web server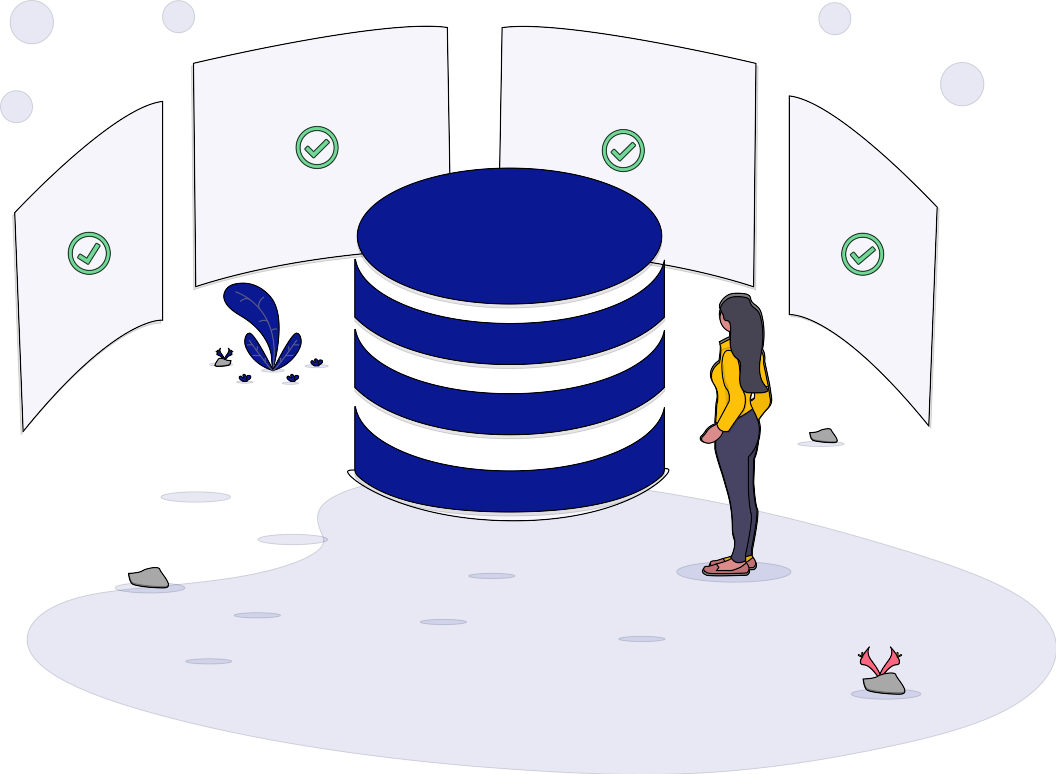 Databases
The data of your applications is stored in a PostgreSQL database, directly accessible from your Python virtual environments.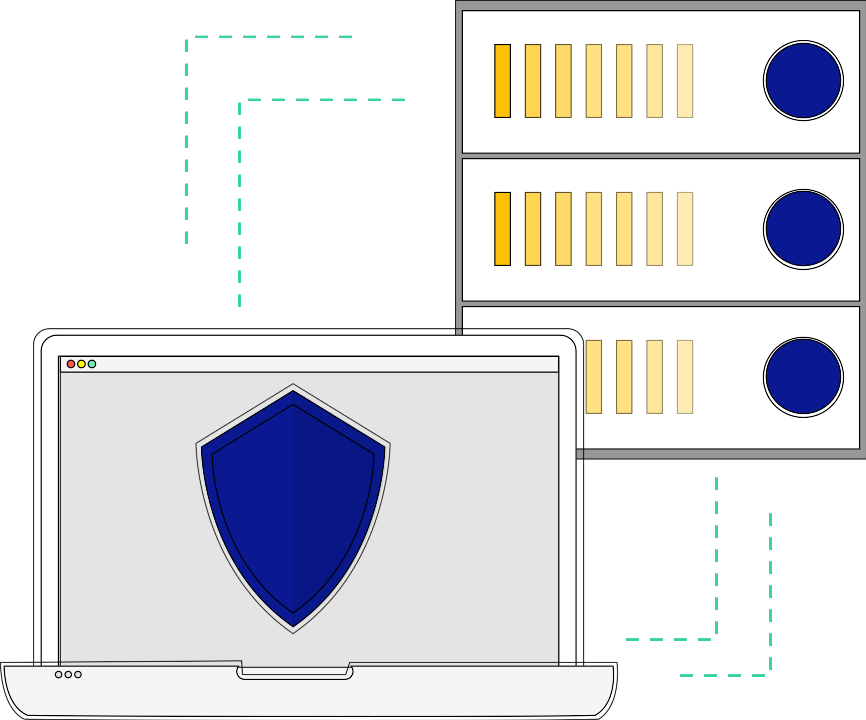 Backups
The source code of your applications and your databases are backed up daily in a different but always French data center!
---
URL generated and switch to HTTPS in one click
to get started as quickly as possible
Vélhost generates a preconfigured subdomain for each application. Thus, your applications are accessible without any prior DNS configuration. To activate SSL, it's more complicated, you will have to click on the "Switch to HTTPS" button!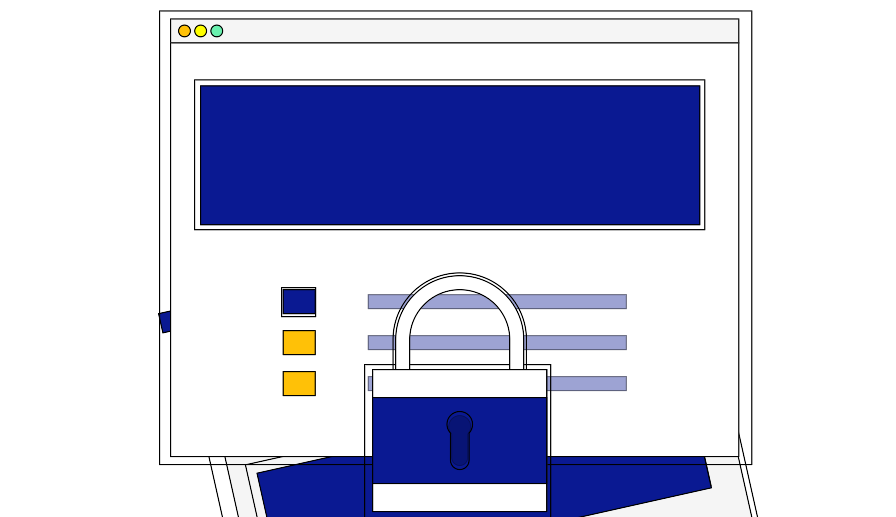 ---
No system administration
Linux is cool, but you have some Python to do!
Vélhost automatically creates a Python virtual environment for each application and generates the associated Web server configuration. The web interface then allows you to manage your virtual environment. And if you still have an order to place, Vélhost integrates a terminal directly into the Web interface.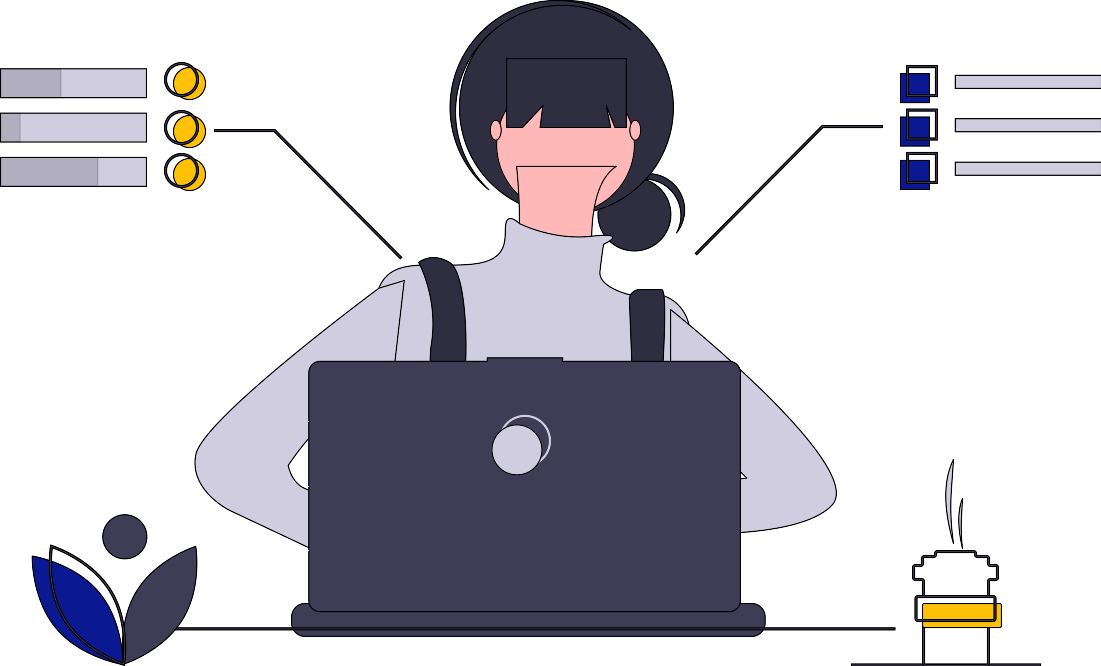 ---
Adapts as needed
to calmly face the success of your applications
It is difficult to estimate the resources required for a Python application without making it work. Vélhost is therefore designed to evolve according to actual use of each person.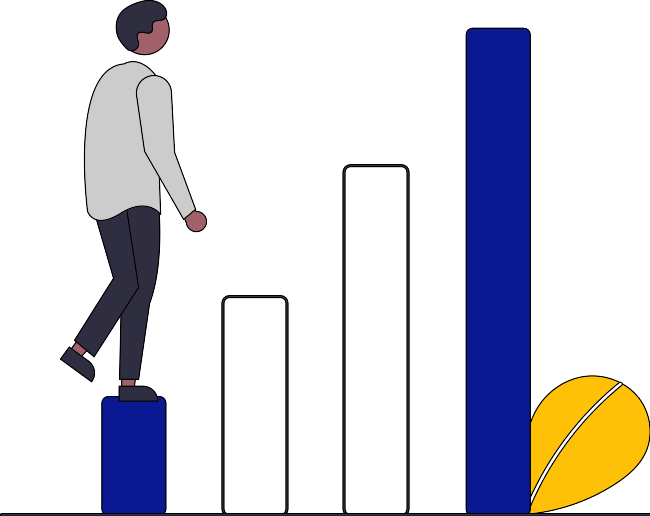 ---
Protection against hacking
to be alerted when to act
Vélhost integrates an unprecedented monitoring agent capable of detecting the slightest modification on the files of your Python application. Once activated, you will be alerted if your source code were to be altered.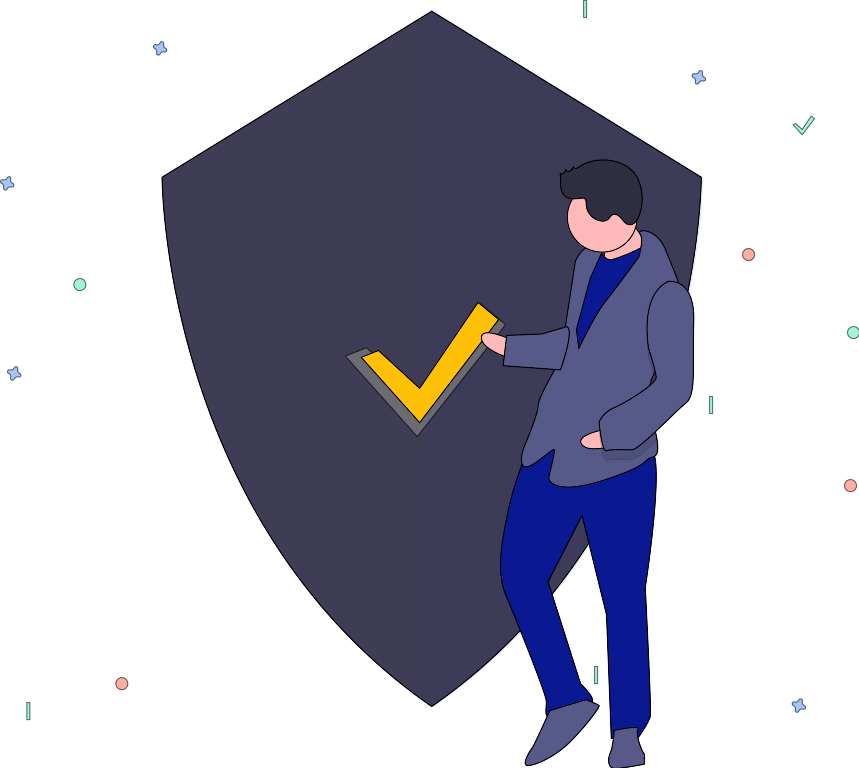 Discover Vélhost without obligation
No time to waste, you can start now with the non-binding offer and cancel whenever you want.